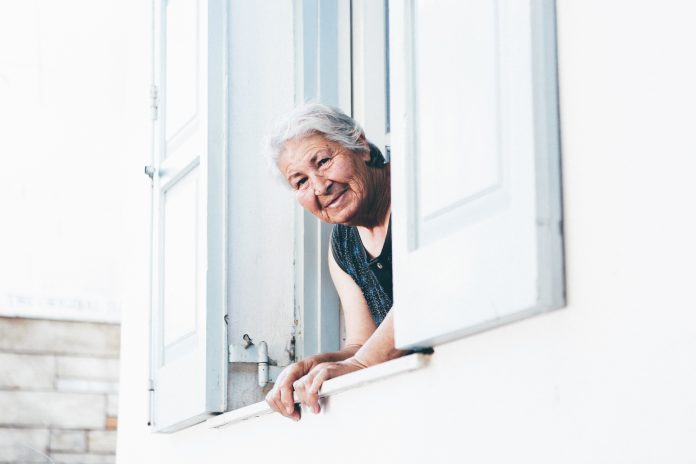 One thing that is needed during this time of self-isolation has been delivery services. I am sure you have ordered pizza or uber eats to avoid going out. Like us, the elderly need help also. On-demand grandkids are needed more than ever.

Papa is a company that does this. It pairs older adults with younger individuals. This is to combat loneliness during periods of isolation. Andrew Parker founded this company in 2016 for Seniors and Gen Z aged people. Researchers say that these two groups are the loneliest people in the world.

Help Older Adults And Families During This Time of Isolation

This company has expanded to 25 states at the moment. They are planning to be in all 50 states by the end of 2021. The pandemic has pushed the company into overdrive. It's not just the elderly that need help. Families all over are needing help as well.

The services you would offer vary. This could be doing yard work for someone that can't. You could be getting their grocery lists and going to pick their groceries up. You can even go pick up someone's medicine for them. Before the pandemic, it was being with the person. Now it's evolved to running errands for people and helping them with their day to day activities. You can help people learn how to use technology as well.

Apps like Instacart and uber are difficult for the elderly. These apps are created assuming the user has the knowledge of how they are able to use them. You'll be responsible to help them learn how to use these.

Papa is still going to be focused as a companionship app. Yet, with everything that has happened, it's continually evolving. You are tech help as well as delivery services.

Become a Papa Pal

Becoming a Papa Pal isn't difficult. Until recently, they were just accepting college students. Now they have opened up the age limits. Thanks to COVID, it made them just have to do it sooner than later. The requirements are:

-Be able to work 4 days a week
-Have a valid license and car insurance
-Be tech-savvy.
-Have a great personality

When going through the hiring process you will watch some videos and read a handbook. There is a criminal background check as well as a drug test in some states. You will have to submit photos of yourself and photos of your vehicle you will be using. The whole process takes 48 hours to do. The background check takes about a week. Once this whole process is done, you'll be able to start immediately.

There you go! You can be making money in a week. If you like helping people and money, this is a good job for some side cash. 'Till next time!