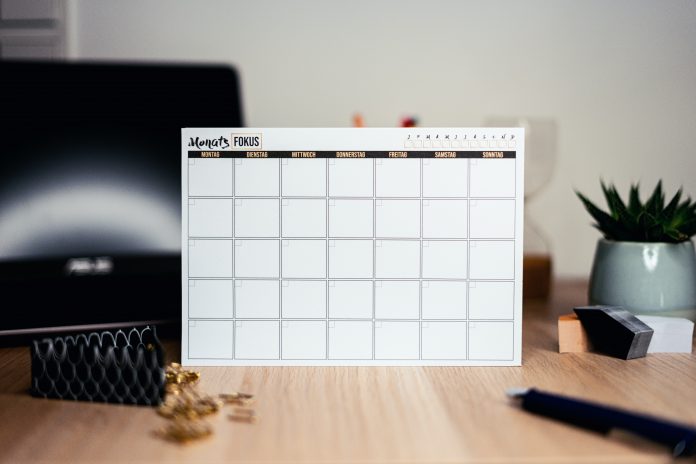 I assume you have heard of a website called ETSY.com. If not it's a website where people sell arts and crafts. Another item that is profitable are printables. What are printables? They are pieces of artwork, drawings, and graphic design that you can download and print. The cool thing about this is you only have to create the image once and you can sell it as many times as you want. How do you do this?

Let's get started!

How Much Can You Make?

The sky's the limit here. It honestly depends on your niche. My mother focuses on seasonal items. She does it for fun. She has had $50 weeks. She also has $800 dollar weeks. I also have another friend who does fan art and chalkboard style work. He made around $6,000 for a month. He put in about 50 hours of work to make that money. It's variable. It depends on how much work you do. It also depends on trends that are big sellers. Examples of things that sell are Calendars, Grocery Lists, Quotes for Wall Patterns, Gift Tags, and Printable Art. The cool thing here is once your printable is on Etsy, it's there for good. It may not be quite your job money, but the fact it's a recurring income means you don't have to do anything but sit back. You can get $2,000 to $3,000 a month in passive income if you work hard.

Marketing

You don't need a following to make money. You market your product and page. Ways to do this are using keywords and do some SEO work. Another way of doing this is doing Facebook and Instagram Ads. Set up a campaign and target a certain audience. This is a great way to get people to your Facebook or Instagram Page. You can also do email marketing with this. This is a whole other topic. Yet, if you can get them on your list, you can send out emails informing people of new items. You will have a following in no time.

Printable Ideas

There are a bunch of ideas of what to make. The very first thing you need to do is find out what's trending. This could be anything from sports, big movie releases, holidays, etc. Whatever is coming up you can make a product for it.
Printable planners are a big seller. Calendars are a big one. You can make a weekly daily or monthly calendar. You can make a yearly calendar and offer a discount. Meal planners and grocery lists are good ones as well. You can make fitness planners for people to track workouts and progress.

Wall decor printables have become huge. Inspirational wall quotes are big. Bible verses sell well during Easter and Christmas. Printable art for bathrooms and kitchens. Laundry rooms and children nurseries are great sellers as well.

Creative Templates are awesome. This is where you create a template, and the buyer can add in text. This could be greeting cards, invitations, marketing material, resume layouts, and even marketing material.

As you can see there are plenty of printable ideas out there. If you are having issues, use google for more ideas.

Steps to Start

The very first thing you need is an idea. You cannot make an Etsy seller account without your first item created and ready to sell.

Now that you have an idea, it's time to create it. You will need to get a program to do so. If you plan on getting serious, I would suggest paying and getting Adobe Photoshop. You can get it for $19.99 a month. This is the best out there. If you don't want to spend the money, get Canva. It's a watered-down version of Photoshop. You can not do as much as you can in Photoshop. But, you can get started and make something to sell.

Next, you will list your product in Etsy. Make sure you optimize your listing. You will want to use keywords, tags, product images, and the actual listing description.

Your product is officially listed. Now it's time to promote it using the marketing strategies I mentioned above.

So there you have it. That is how you set up a printables business on Etsy. There may take a little more work to figure out how to use the tools. You may need to watch some videos on SEO as well. You can be making money in no time. 'Till next time.